We provide business, recruiting, networking, and educational opportunities for our community.




Grow or pivot your career


cross-sectoral collaboration and opportunities
The Future of Opportunities Is Here.
BGLU champions the positive impact of talented black professionals in the legal profession and beyond.  BGLU enhances and provides the tools that will enable you to flourish.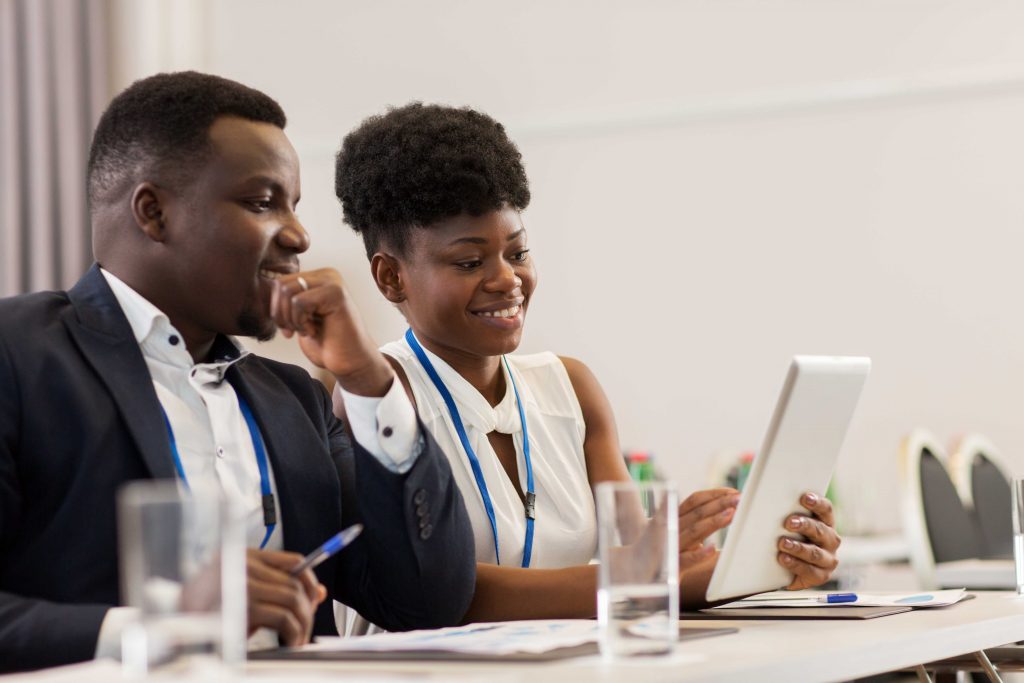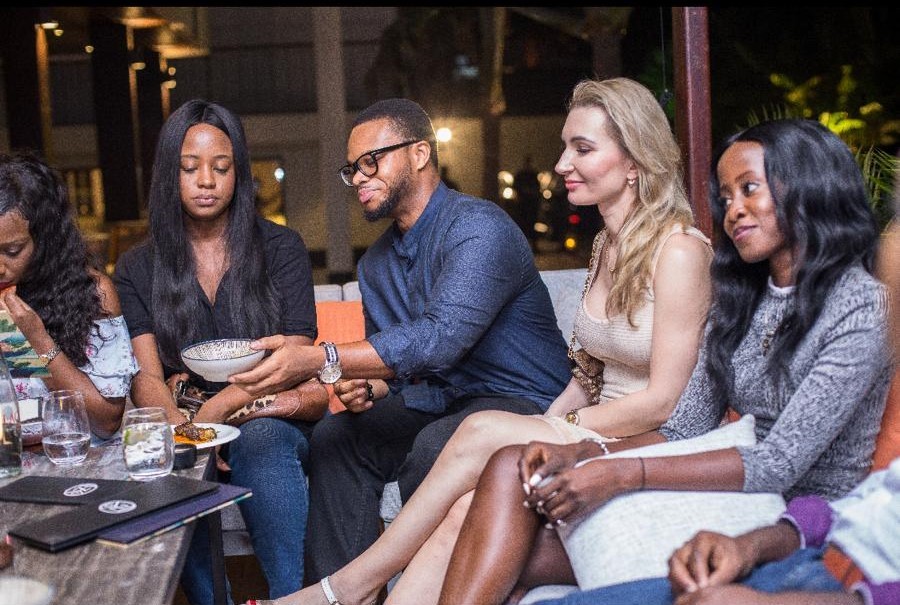 Akwaaba – A Global Network
Our Social and Networking events provide an important networking opportunity in London and Accra for our members. These social events connect and support members who work in the legal profession and those who want to start a legal career. We also welcome other professionals who are closely associated with legal services such as consultants, compliance professionals, bankers and financial services professionals.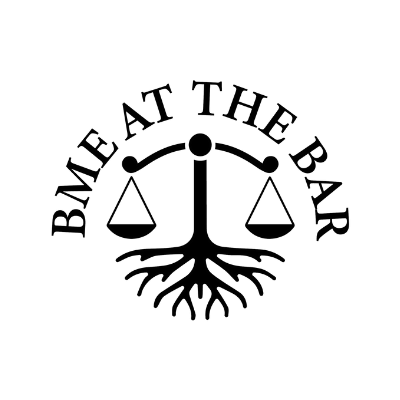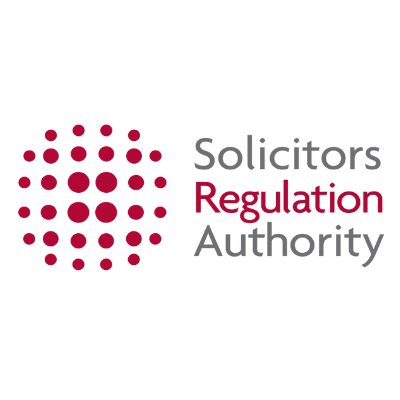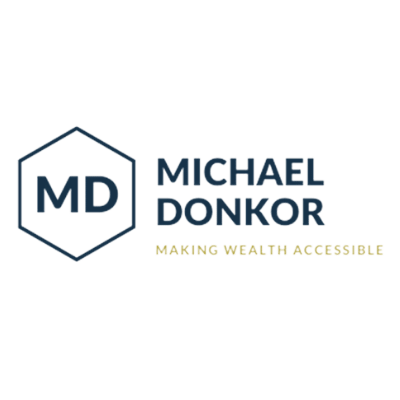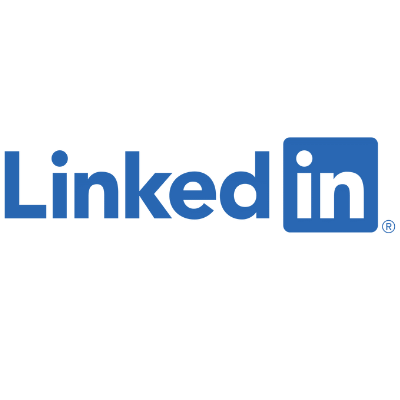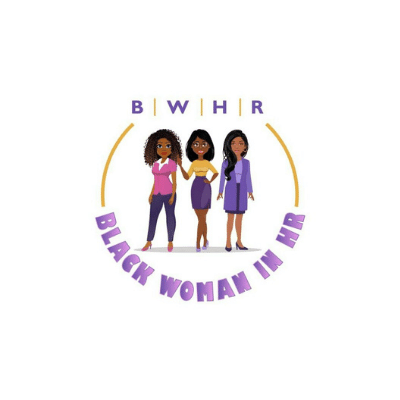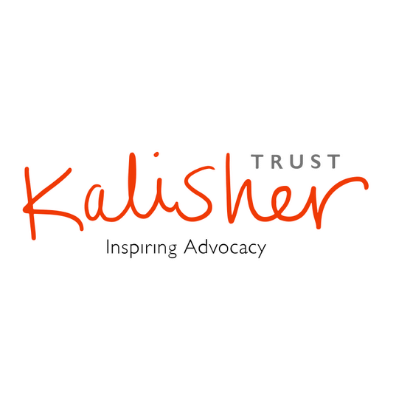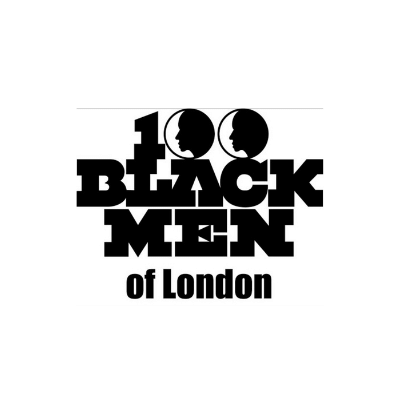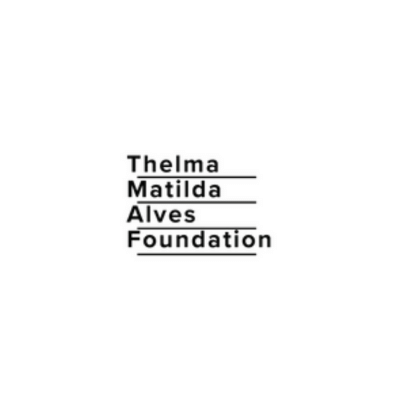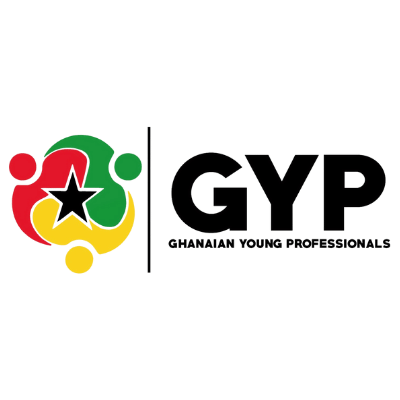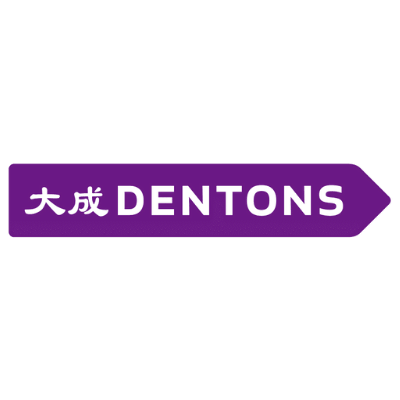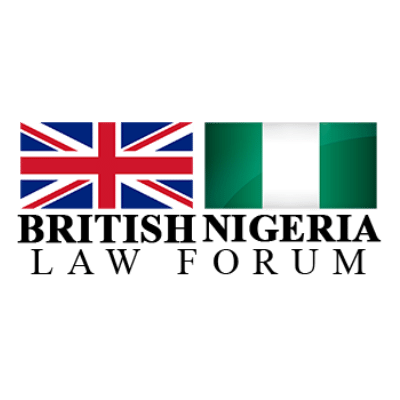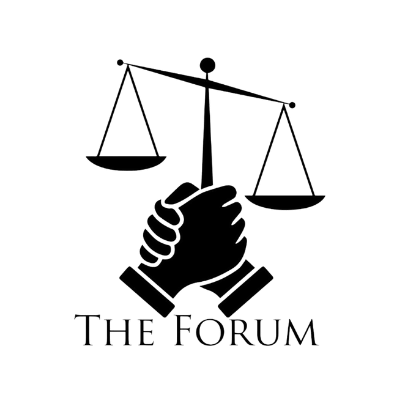 We are Intentional about you.
Becoming a Member of  BGLU provides an opportunity to connect with new networks of expertise and professionals to drive your  career trajectory forward.  We identify your needs and cater to you.