We need our Board to reflect the values, goals and skills of BGLU. We serve the members and wider community – we want to ensure that those interested in joining our board have sufficient opportunity to understand the work that we do.
We are particularly interested in people with the following skills & expertise:
A background in law or business
Experience in the non-profit sector
Fundraising expertise
Entrepreneurial skills
Campaigning & lobbying skills
Marketing & business development expertise
Organizational development or people management experience within a complex environment
Financial management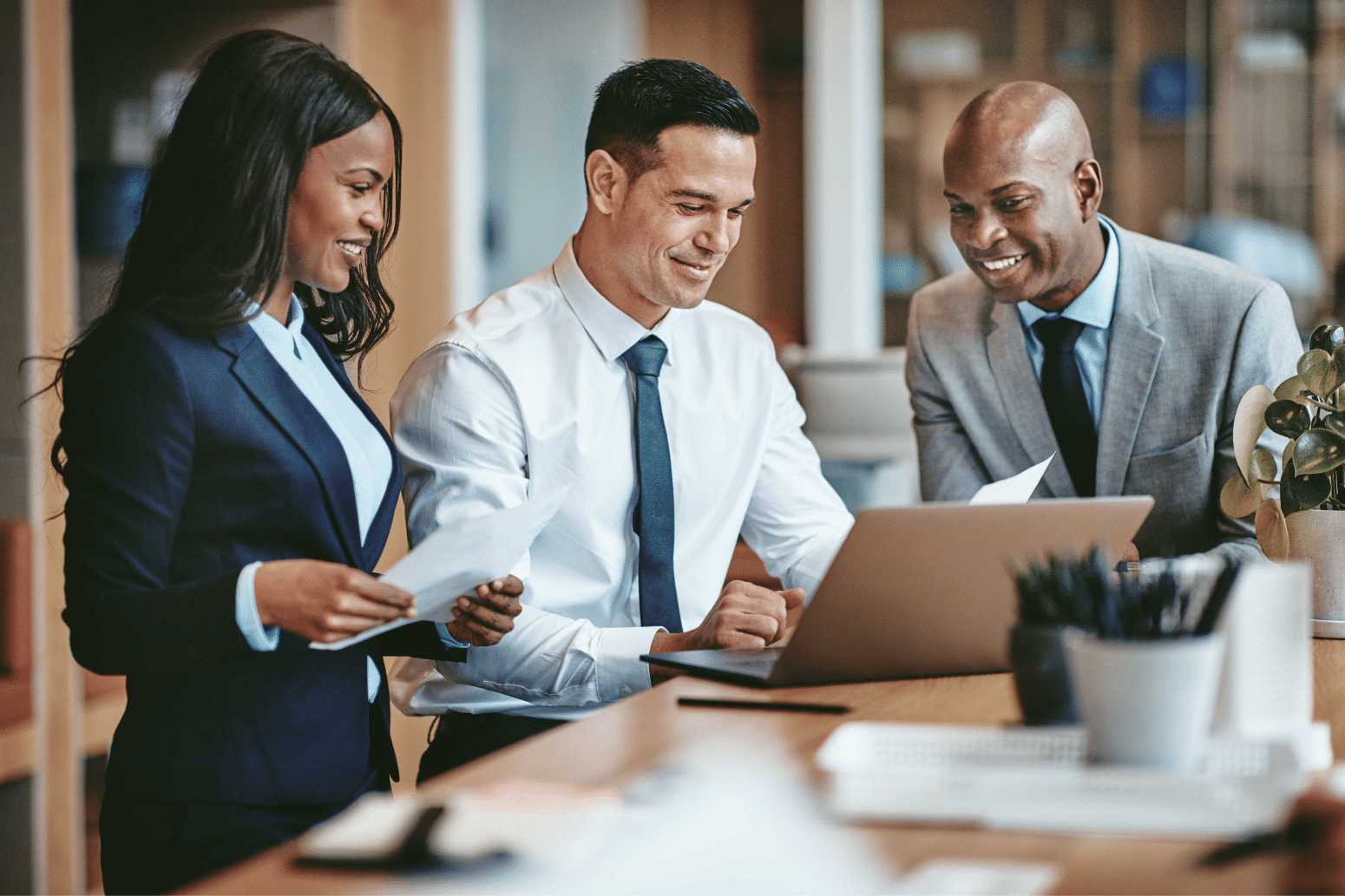 We provide support and guidance to organizations seeking to recruit and retain exceptional Talent from our global network of over Members.
To become our partner or discuss the above further, please fill in our general equiry form below.