We help organizations to
ATTRACT, ENGAGE,
RECRUIT
 and 
RETAIN
 Black Talent from our network
of over 1000+ Members.

Mentor black professionals to enhance career development and give direct access to job opportunities.
BGLU now offers a bespoke service that includes candidate shortlisting, headhunting and executive search. Reach out to our recruitment team directly to find out more.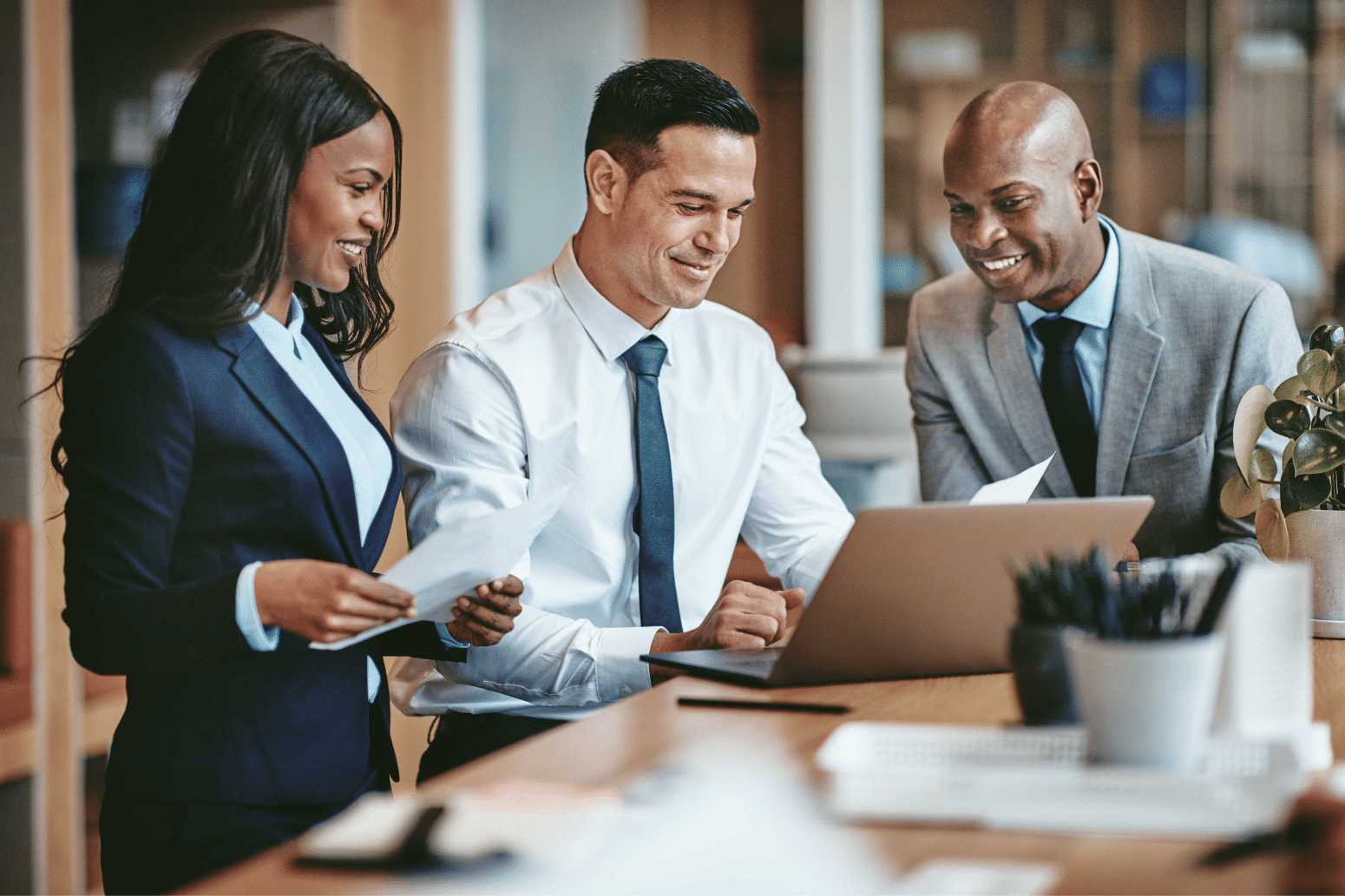 I believe BGLU is a necessary organisation. It has become an important refuge and resource for those that need direction and like minded peers - this organisation is fantastic!
Group Counsel, Multinational Organisation, BGLU member
BGLU has cultivated many relationships and provides a forum where ideas can be exchanged in a safe environment
Of Counsel, International Law Firm
Best training and development course, it provided the soft and hard skills needed to advance in all commercial settings
CEO, Renewable Energy Firm
BGLU champions the positive impact of the talented black professionals and provides the tools, skills that will enable them to thrive.
We provide support and guidance to organizations seeking to recruit and retain exceptional Talent from our global network of over Members.
To become our partner or discuss the above further, please fill in our general equiry form below.